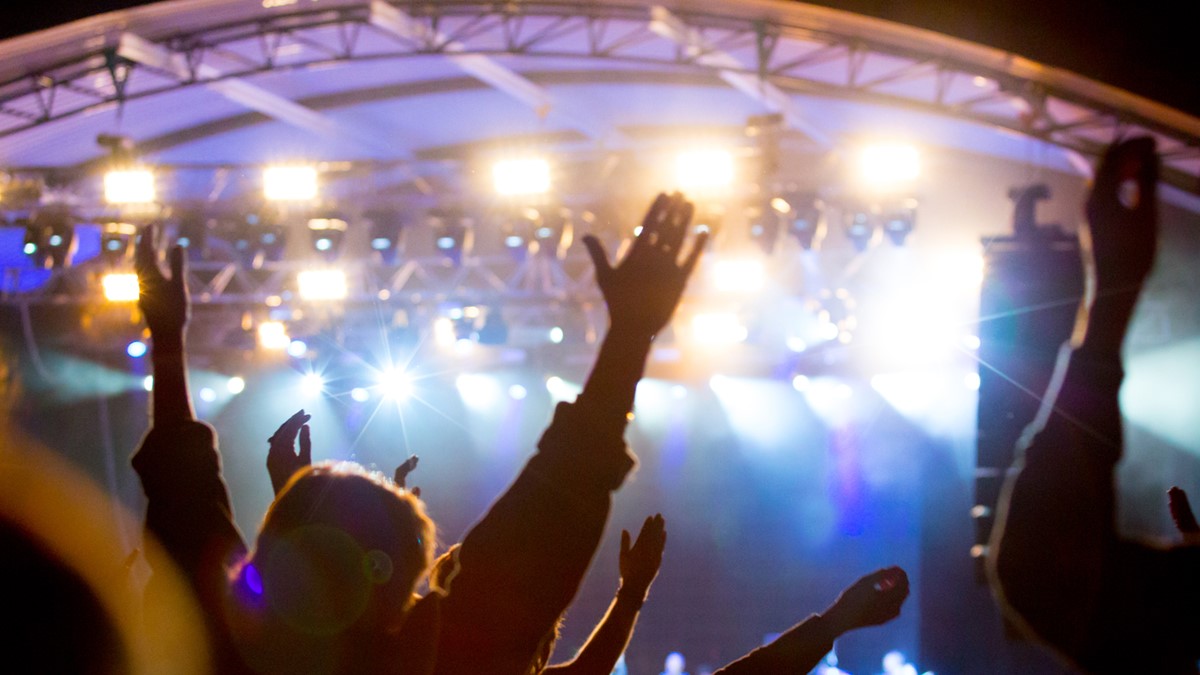 Please note - the info below is generic and may not include details specific to the event you're attending.
Getting there
There are three gate entrances:
Brooklands Drive (off Brooklands Road)
Racecourse through Pukekura Raceway (off Coronation Avenue)
Kaimata (via Kaimata Street). 
Purchasing tickets
Ticketek is the authorised ticket seller for the Bowl of Brooklands. Do not purchase from ticket resellers or scalpers (such as Viagogo or Facebook). 
Tickets can be purchased over the counter at the TSB Showplace box office, online from Ticketek or by calling 0800 TICKETEK. Service fees and credit card charges may apply.
The TSB Showplace box office is open Monday to Friday from 9am–4pm.
Door sales may be available at the event on the day (if not sold out prior) and prices may differ for door sales.
The Bowl of Brooklands main ticket box is located at the top of Brooklands Drive (by the zoo) and is open from one-hour before gates open on event days. There is another ticket box located at the Racecourse entrance.
Important notice: Ticketek is the only authorised ticket seller for this venue. When purchasing tickets please ensure you are doing so via Ticketek agency only. The Bowl of Brooklands has no obligation to honour tickets purchased via unauthorised resellers.
What to bring
The Bowl of Brooklands is an outdoor venue so please dress appropriately – it can get cool later in the evening but you may need a hat and sunscreen earlier on.
Unless you've purchased a ticket for a seated area you can sit or stand anywhere on the grassed area. If you require a seat, please check our conditions of entry for the specific concert as to whether a low sand chair is permitted.
Bags must be no larger than A4 size (30cm x 21cm x 21cm cubed) and will be checked on entry. Umbrellas are not permitted entry.
Parking
Parking is available at Pukekura Raceway via Coronation Avenue. Limited parking is available on Brooklands Road and surrounding streets. There are two P2 drop-off and pick up areas at the bottom of Brooklands Drive and outside the Kaimata Street gate.
Food & beverage
While we allow you to bring picnic food from home, please do not BYO alcohol or commercial takeaways (Pizza Hut etc.) as these will not be permitted. Ensure your bag is less than A4 in size.
There will be bars on site as well as food trucks selling a range including vegetarian and gluten free options.
Sealed and clear, or empty plastic water bottles (up to 750mL) may be brought into the Bowl but no glass or other drinks. 
Sustainability
We are committed to sustainability and are part of the Taranaki Green Initiative (Toitupu Toiroa). Beverages will be served in reusable cups for a small deposit. We aim to minimise waste and recycle as much as possible so please use the correct bin when disposing of anything on site.
Accessibility
We can help if you need a little more assistance getting into the Bowl of Brooklands.
Wheelchair seating will be available when allocated seats are being sold – please specify this when booking your tickets. Wheelchairs can go anywhere in the General Admission area but please note that some sections of the Bowl are very steep.
A limited number of mobility car parks are available if booked in advance before the event. Contact us to apply.
Service dogs are welcome but must be kept on a lead at all times.
Lost and found
If you lose something on the night, check in with venue staff who can assist you if it has been handed in to lost property. Any leftover items handed in are delivered to the New Plymouth Police Station the day after the event.
Please check the event specific information under the What's On section of this website for more information.