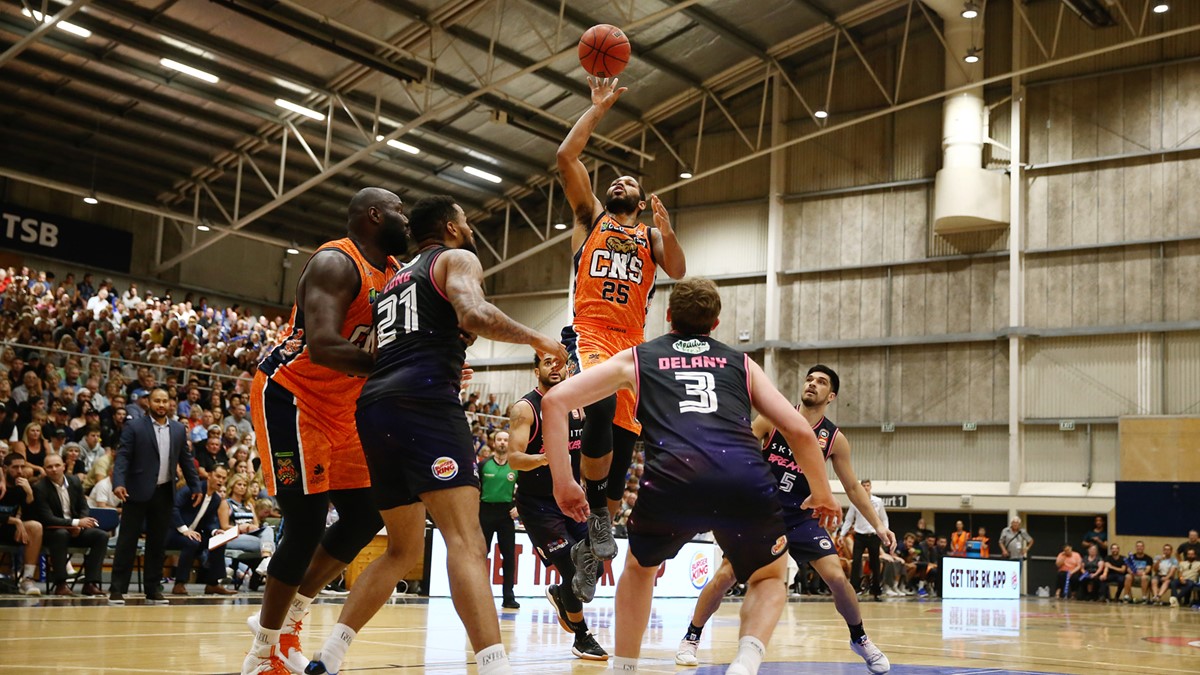 Getting there
Address: 1 Rogan Street
Only a 20 minute walk from the city centre, the TSB Stadium is located on Rogan Street, just off Coronation Avenue and right next to the racecourse. 
Vehicle access is from Rogan Street and there is an easy drop off point. With 135 parking spaces directly in front of the stadium and 154 adjacent to the stadium, there is plenty of parking available. 
Purchasing tickets
Ticketek is the authorised ticket seller for the TSB Stadium. Do not purchase tickets from ticket resellers or scalpers (such as Viagogo). 
Tickets can be purchased over the counter at the TSB Showplace box office, online through Ticketek or by calling 0800 TICKETEK. Service fees and credit card charges may apply.
The TSB Showplace box office is open Monday to Friday from 9am – 4pm.
The ticket box located at TSB Stadium will be open on event/game days from one hour before event start times. We recommend purchasing early to avoid queues. 
Important notice: Ticketek is the only authorised ticket seller for this venue. When purchasing tickets please ensure you are doing so via Ticketek agency only. TSB Stadium has no obligation to honour tickets purchased via unauthorised re-sellers.
Accessibility
The venue has excellent accessibility facilities. There is a specific area set aside for wheelchair users and their caregivers. Please request accessibility seating at the time of ticket purchase. The venue offers five designated mobility car parks with easy access into the venue and a lift to the mezzanine floor. Please check mobility parking information for specific events as it may vary.
Lost property
Items will be held at the Stadium for 30 days. Any valuable items will be held for one day before being handed to the New Plymouth Police. 
Food and drink
The on-site café is open for events serving hot and cold drinks and snacks. Please do not bring in alcohol, glass or commercial takeaway food. 
Sustainability
We are committed to sustainability and are part of the Taranaki Green Initiative/Toitupu Toiroa. We aim to minimise waste and recycle as much as possible so please use the correct bin when disposing of anything on-site.